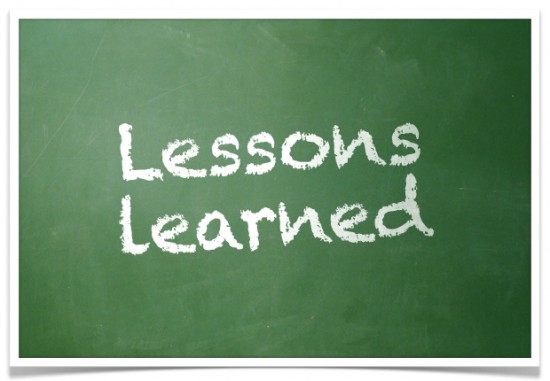 I have a nephew who is just four years old, he's so adorable, I held him when he was a day old, he was the first child I can say I interacted with, and as a result I got a love for children through him. We normally talk almost every day if not every day, and just catch up on how his day has been. So the other day we were just discussing about our best foods. That was such an exciting topic, I found myself salivating as we talked.
As we talked he got to telling me how one day he told his grandmother to get him some  french fries  (ooh yees chipo as we call it). When he got back home, he found that she had not only prepared the  same but had also bought tomato sauce for him, and some salt, (I bet this was already in the kitchen hahaha) funny how he gets to the details. As he narrated I asked him whether he had thanked her for doing that but he said he hadn't, so I did what any other good aunt would do, and asked him to thank her next time.
Then the unexpected question came "do you also say thanks" trust me that got me tongue tied. One thing I have learned is not to give lies, I wanted to tell him I say thanks but I knew very well that I never thanked my mum for cooking, even when she did special snacks for us. So I just told him, I normally say thanks when someone buys food for me, well i couldn't admit to him that when it's cooked at home I never say thanks hahaha.
Well that made me think a lot, and I realized it is very easy to preach water and take wine. We can advise people to do things that we can't, or don't do. It's not wrong to advise, but it's best to let people learn from our own actions.
Another lesson he taught me was on obedience. He asked me to get him a writing pad, and as the good aunt, I wanted to teach him that we don't just have money from no where, but it is God who provides for us, so I told him to pray about it. I actually forgot about it. Then one Sunday as I talked with his mum, she mentioned that he had prayed during the family devotion, that God would give me money to buy him a writing pad. I had not told his mum, and he had not told her about our discussion, but guess what, he obeyed.
I must admit that obeying the Holy Spirit has been quite a challenge, It's something that I have been learning. Most times I would think that I was the one talking to myself, only for me to over rule the voice and later realize that He was the one who was talking to me at first. My nephew has taught me to obey, even when I feel like it's not making sense. It has not been all easy, but I can say every time I obey I am glad I did not argue with Him, or start reasoning that I must be the one talking to myself.
God values obedience more than sacrifice, He expects us to trust His guidance even when it does not make sense. Next time you hear Him talk to you I'd advise that you don't start arguing about how it doesn't make sense. Also lets learn to get lessons from all that's happening around us, God can use anyone to rebuke us or encourage us in this journey.